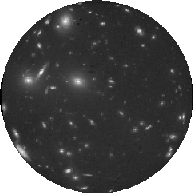 These three images were constructed using the same base image (below), which were mapped onto a flat surface, a hyperbolic surface, and a spherical surface, respectively, using Mathematica.

The following images were also created with the same base image: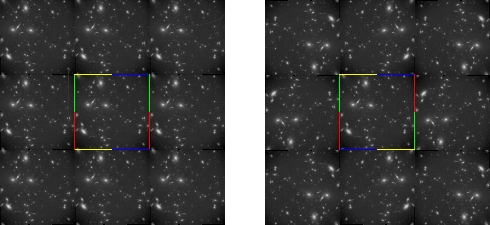 The image below is Copyright 1994 Association of Universities for Research in Astronomy, Inc. (AURA). This image was created with support to the Space Telescope Science Institute (STScI), operated by AURA, from NASA contract NAS5-26555, and is reproduced with permission from AURA/STScI.